Press Release
No: 137 PR/BHL/2020
Dhaka, February 17, 2020
Honda's flagship motorcycle "GL1800 Goldwing (1800 CC)" is handed-over to Special Security Force in presence of the Honorable Prime Minister
DHAKA, Bangladesh, February 17, 2020 – Bangladesh Honda Private Limited, Honda's joint venture with Bangladesh Steel and Engineering Corporation (BSEC), handed over two units of GL1800 Goldwing (1800CC) to Special Security Force (SSF) in presence of the Honorable Prime Minister at the Prime Minister Office today. These two world's most advanced motorcycles were presented as symbols of collaboration between the Bangladesh Government and Honda in the endeavor of improving road safety in Bangladesh.
The ceremony was graced by the Honorable Prime Minister, People's Republic of Bangladesh, Sheikh Hasina, MP, Mr. Nurul Majid Mahmud Humayun, Member of Parliament and Minister, Ministry of Industries; H.E. Mr. Naoki Ito, Ambassador Extraordinary Plenipotentiary, Embassy of Japan in Bangladesh, Dr. Ahmad Kaikaus, Principal Secretary, Mr. Khandker Anwarul Islam, Cabinet Secretary, Mr. Paban Chowdhury, Executive Chairman of Bangladesh Economic Zones Authority (BEZA); Major General, Mr. Md. Majibur Rahman, OSP, PPMS, PBGMS, NDC, PSC Director General, Special Security Force (SSF); Mr. Masatoshi Higuchi, Second Secretary, Economic Affairs & Development Cooperation Section, Embassy of Japan in Bangladesh.
Representatives from Bangladesh Honda private Limited were Mr. MD. Rois Uddin, Chairman (Chairman Bangladesh Steel and Engineering Corporation), Mr. Himihiko Katsuki, Director, MD and CEO, Mr. Shoichi Sato, Director and Chief Production Officer, Mr. Mashahiko Yanagida, Senior Vice President, HR and Administration, Mr. Jamal A. Naser Chowdhury, Adviser and Ex- Additional Secretary, Mr. Shah Muhammad Ashequr Rahman, FCA Head of Finance and Commercial. Mr. ASM Mainuddin Monem, Managing Director and CEO, Abdul Monem Economic Zone.
Taking a customer-oriented approach, Bangladesh Honda Private Limited is expanding its motorcycle business in Bangladesh by delivering products that meet customers' needs in the growing market and it is one of the fastest-growing company in the industry.
Honda's 2030 Vision states 'Serve people worldwide with the joy of expanding their life's potential' and Lead the advancement of mobility and enable people everywhere in the world to improve their daily lives.
To realize this vision, in 2019, Bangladesh Honda Private Limited officially established "Safety Riding Department" solely dedicated to spread awareness and sound knowledge of road safety amongst people in Bangladesh. Bangladesh Honda will start a number of activities and campaigns, led by safety riding instructors extensively trained in Honda's traffic education center in Japan, across the country starting from February 2020 with the support of the Bangladesh Government including BRTA.
<Bangladesh Honda Private Limited>
Honda, along with its partner BSEC under the Ministry of Industries, People's Republic of Bangladesh has invested a total of 3.6 billion Bangladeshi Taka on buildings, equipment, facilities, and a land area of 25 acres for the new factory at Abdul Monem Economic Zone in Munshiganj District, Dhaka Division.
<Product Information>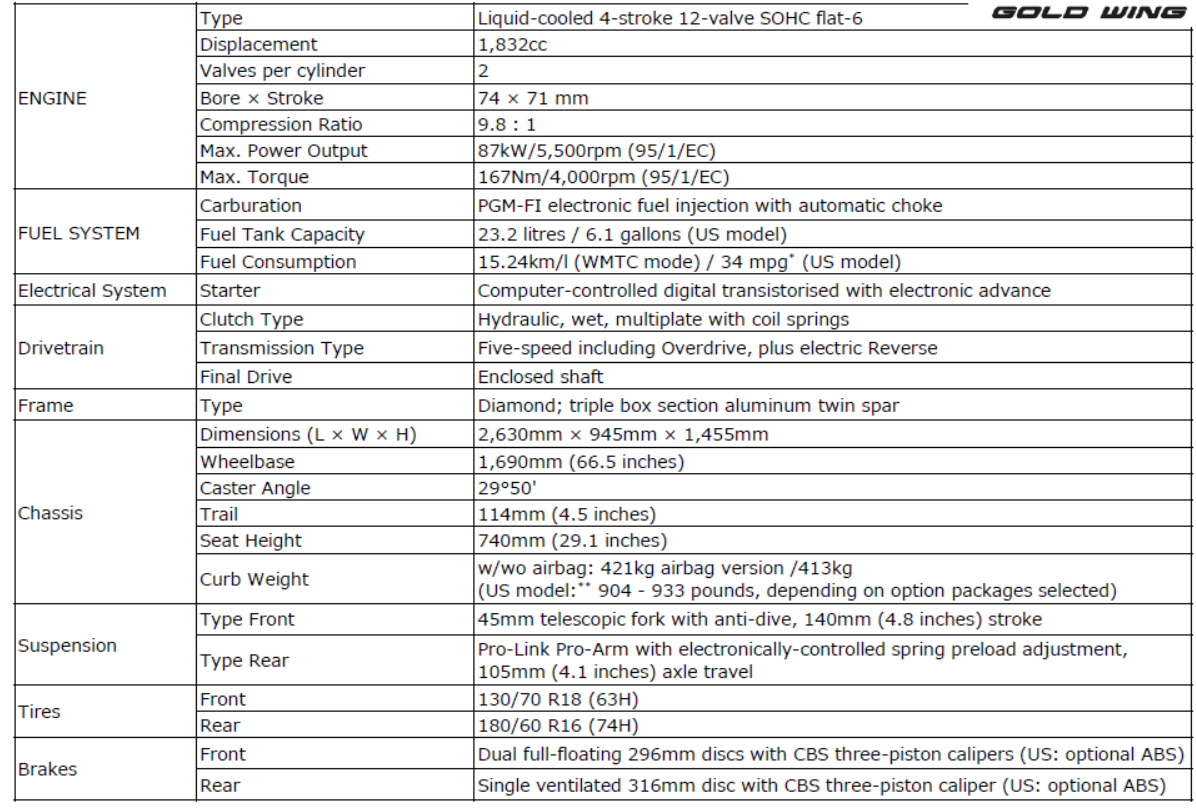 For contact:
Bangladesh Honda Private Limited, URL: http://www.bdhonda.com
or,
Shah Muhammad Ashequr Rahman, Head of Finance and Commercial, Bangladesh Honda Private Ltd.,
Mobile: +8801729211311, Email: ashequr@bdhonda.com
Faithfully Yours
Himihiko Katsuki
Managing Director and CEO
Bangladesh Honda Private Limited (BHL)